For
K-12 Schools & Districts
Promoting
Educational Equity
with 24/7, 1-to-1
Tutoring
Partner with Us
FOR
HIGHER EDUCATION
Transform
Student
SuccessWith
Online Tutoring
Help for learners of all ages and stages

Two trusted partners.
One powerful team.
At Tutor.com and The Princeton Review, we are dedicated to expanding academic opportunity for all students by providing learner-focused support—anytime, anywhere.
We support students by helping them achieve their goals.
We support teachers by extending instructional moments and reinforcing learning.
We support schools by prompting just-in-time interventions and increasing persistence.
We support parents in English and Spanish with guidance for tutoring, test prep, and college admissions.
Partner with Us
Post-Session Surveys
See what our K–12 learners had to say
99%
are glad their school offers Tutor.com
96%
report that Tutor.com is helping them be more confident about their school work
97%
say Tutor.com is helping them complete homework assignments
96%
say Tutor.com is helping them improve their grades
97%
would recommend Tutor.com to a friend
4.7
average rating of Tutor.com,
out of 5
STUDENTS: Need Help Finding Your School's Tutor.com Program?
Click here to connect to troubleshooting and support.
Thank you for your interest!
We'll be in touch soon.
Something went wrong. Please try again.
Learn More
Request information about how Tutor.com can support your K–12 school or district.
Whole student support
"My tutor was so nice and so inspiring.
She helped me through everything and kept telling me that I was doing great, and she was very supportive! I will definitely keep using this app."
–7th grade algebra student
Featured Content
Driving school and student success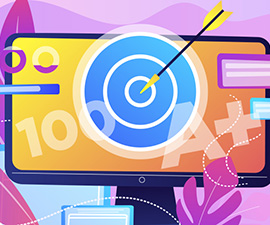 Set (and Achieve) Big Goals
Learn expert tips for setting—and accomplishing—ambitious academic and professional goals.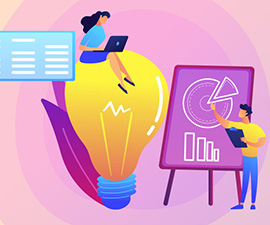 How to Improve Your Research and Critical Thinking Skills
Learn proven strategies for sharpening your research and critical thinking abilities.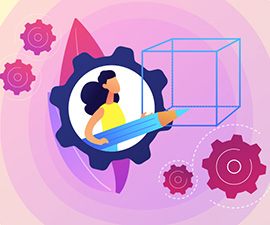 5 Ways to Help K–12 Students Advocate for Themselves
Discover essential strategies for encouraging self-advocacy in K–12 students.